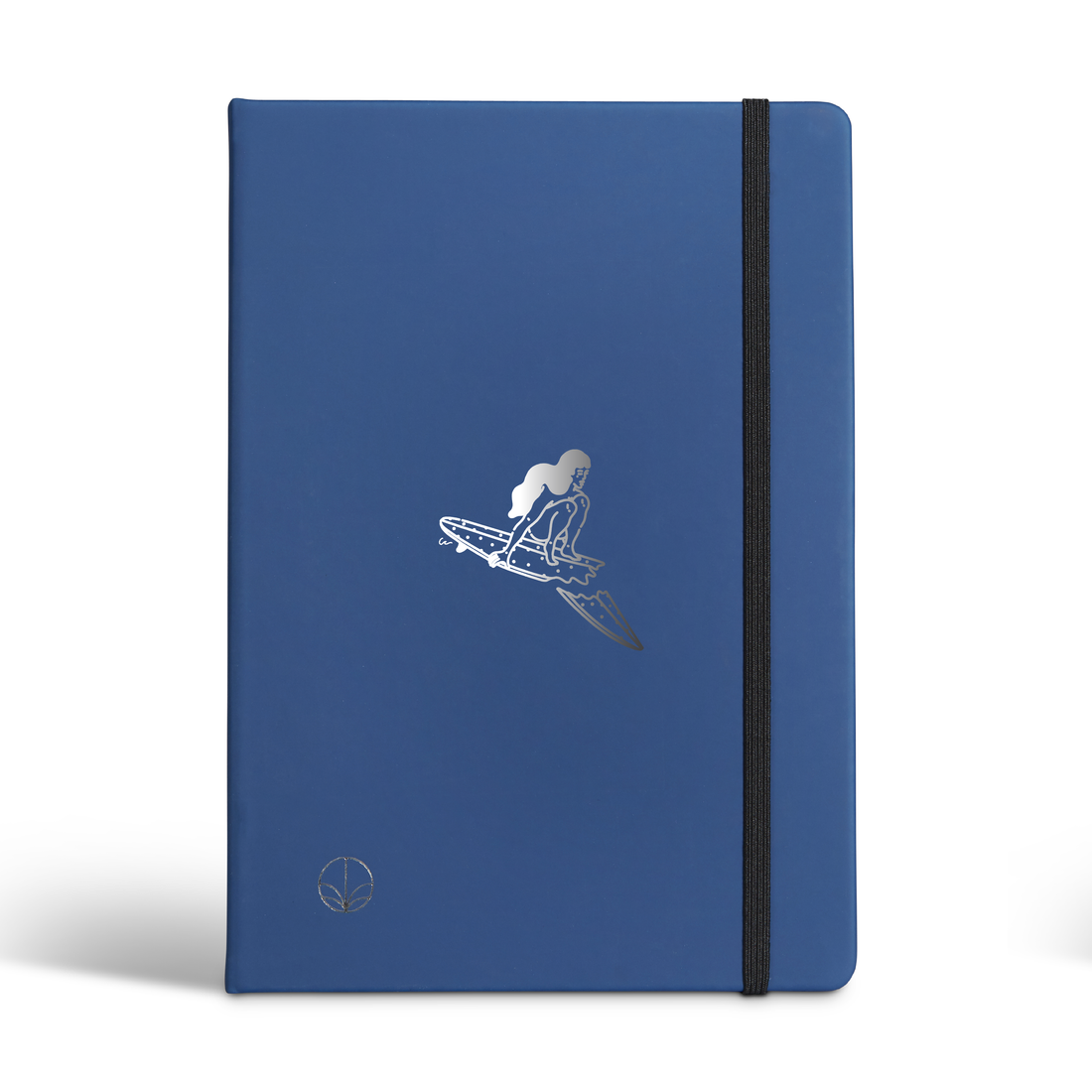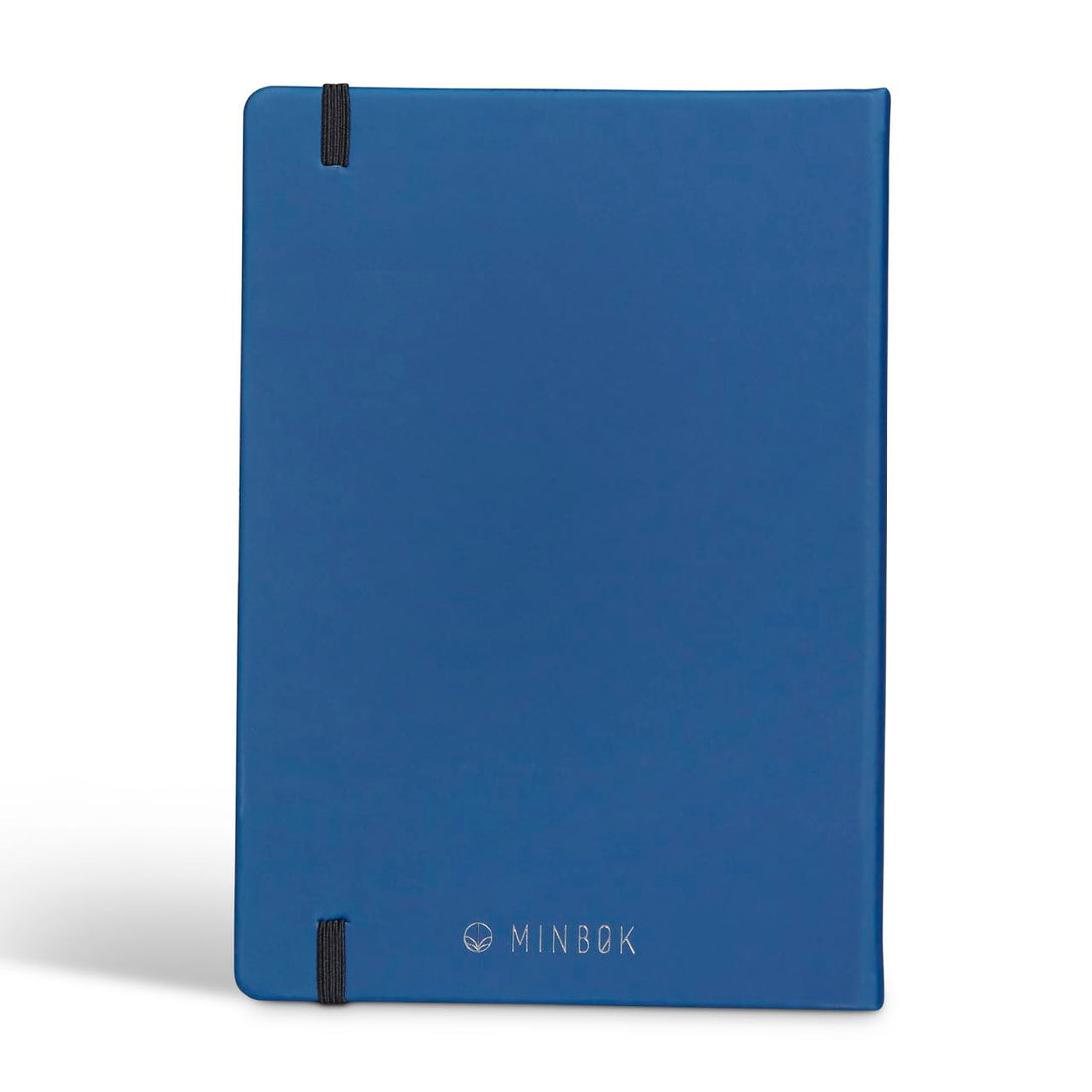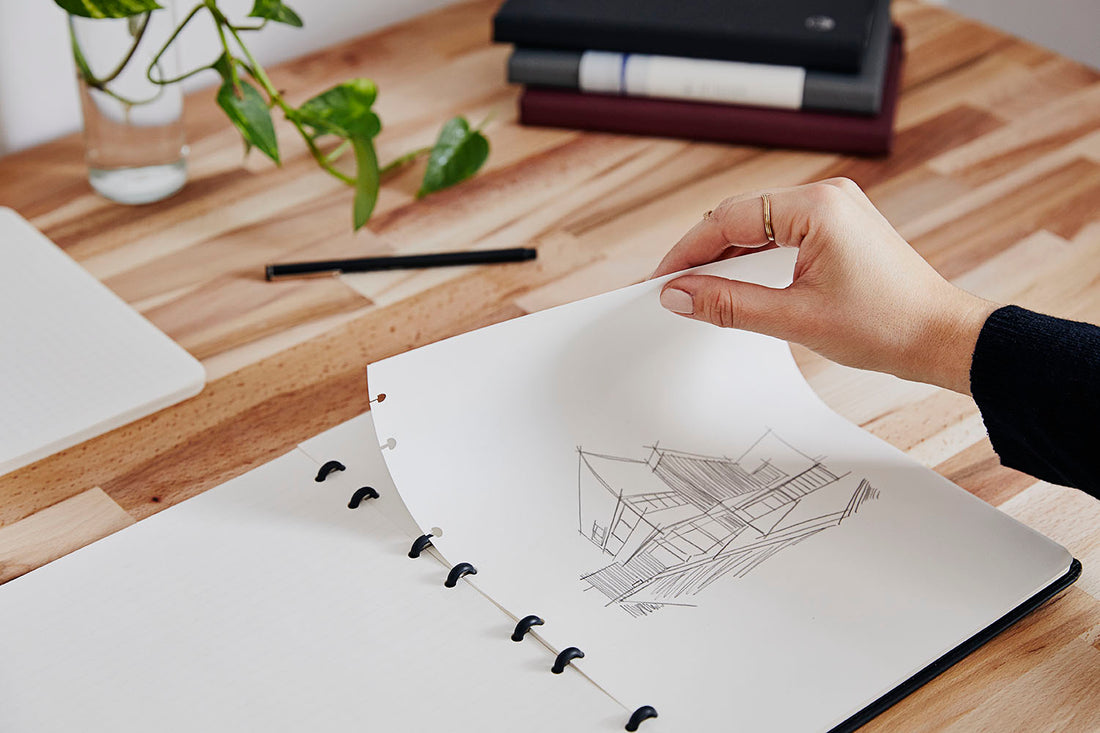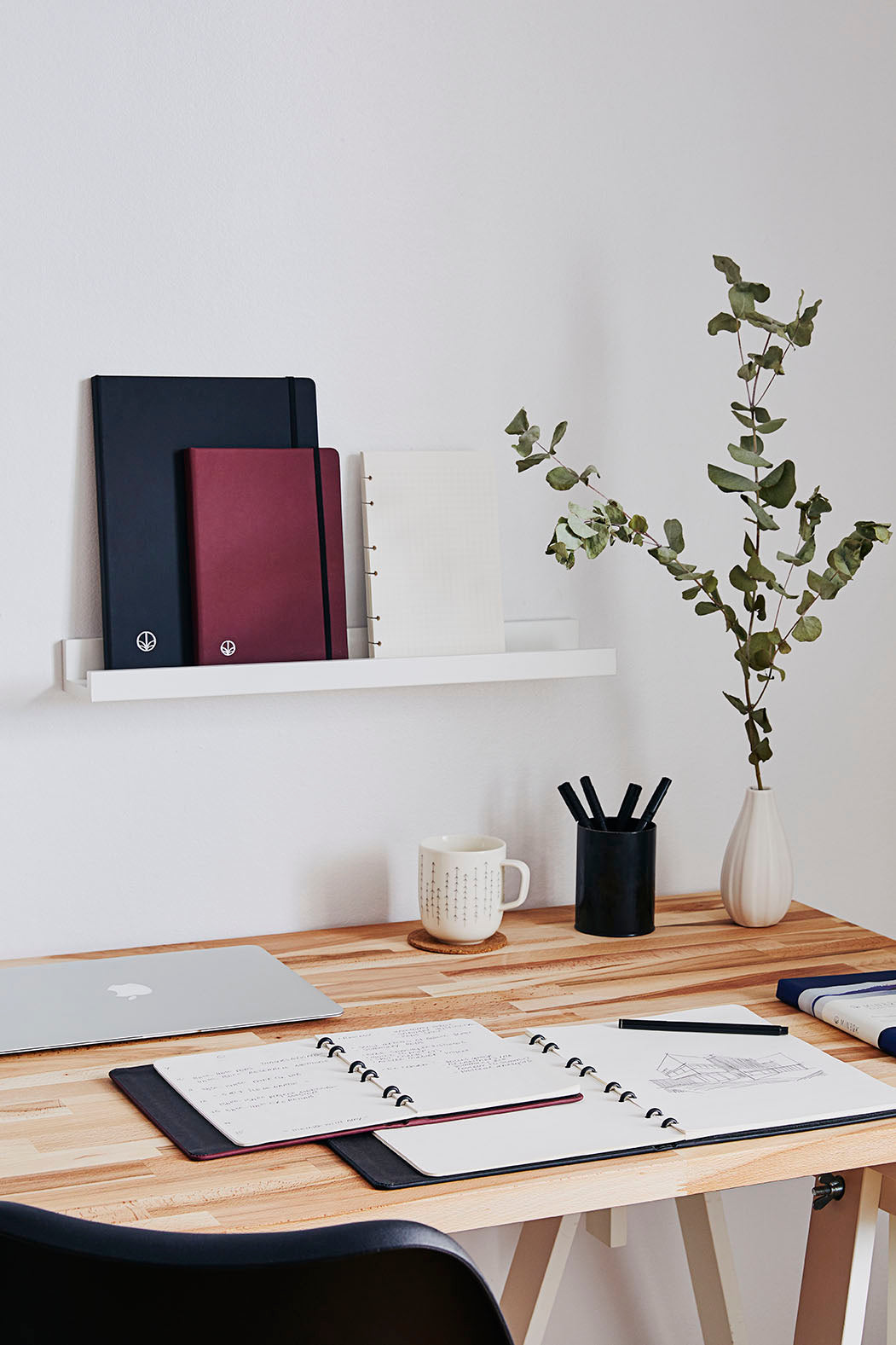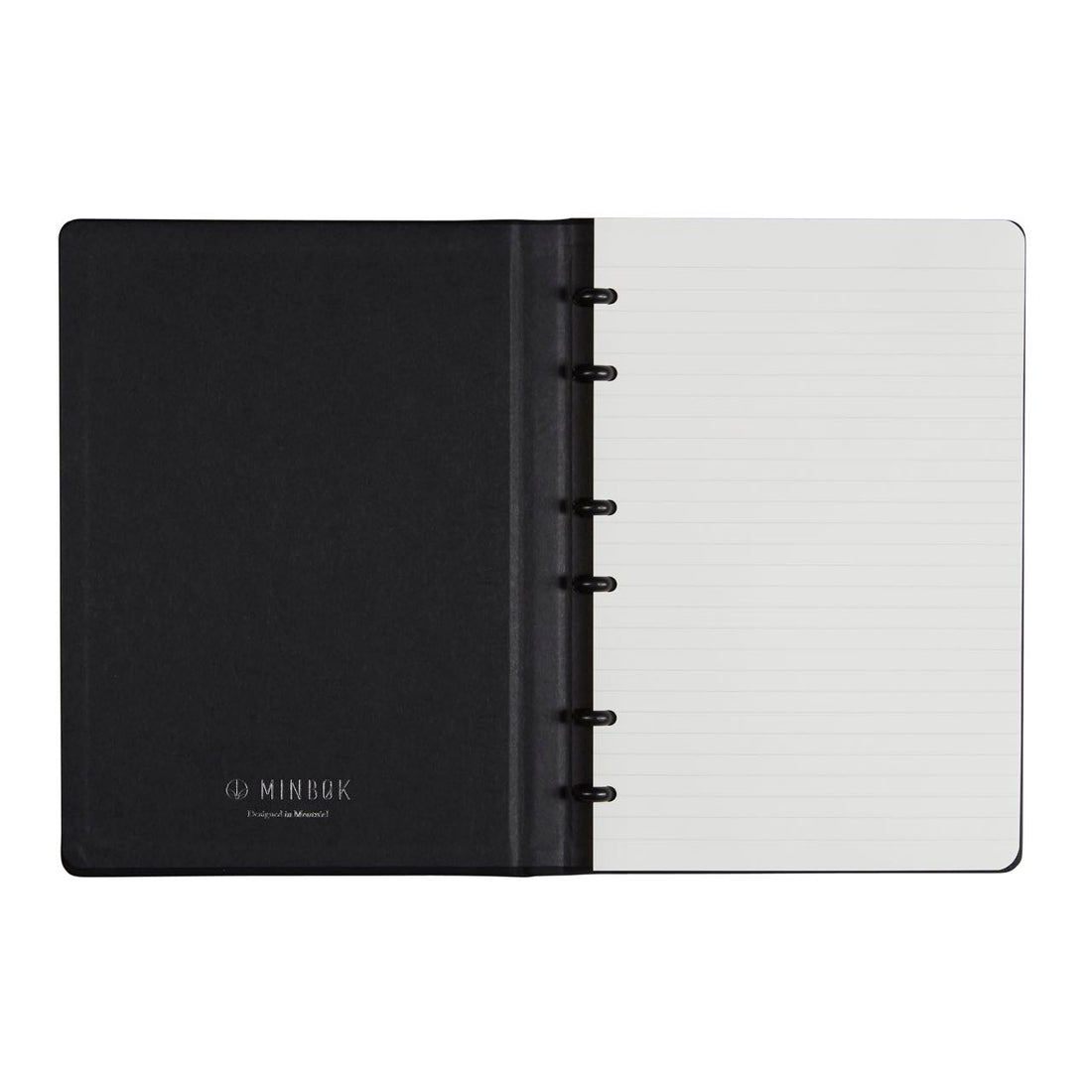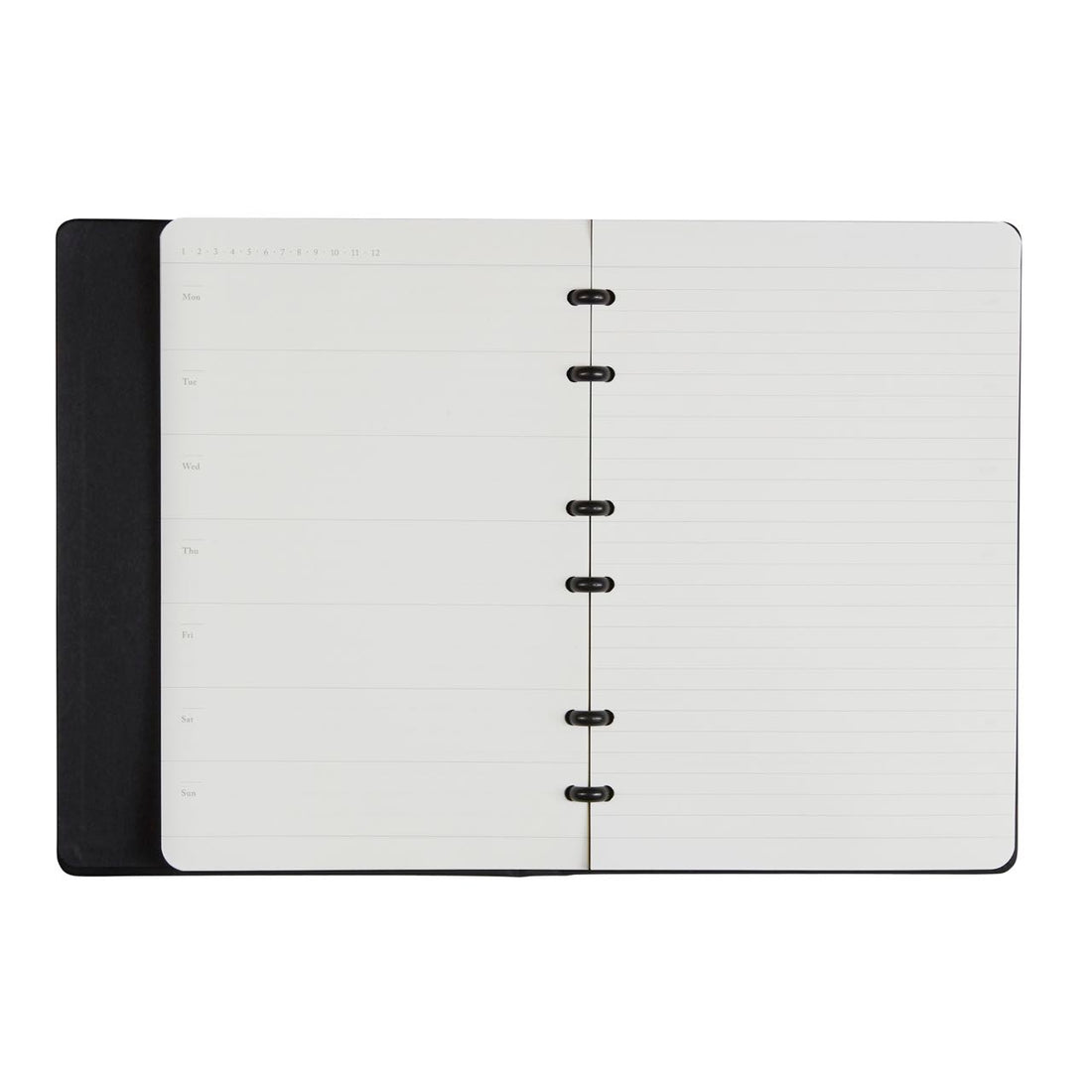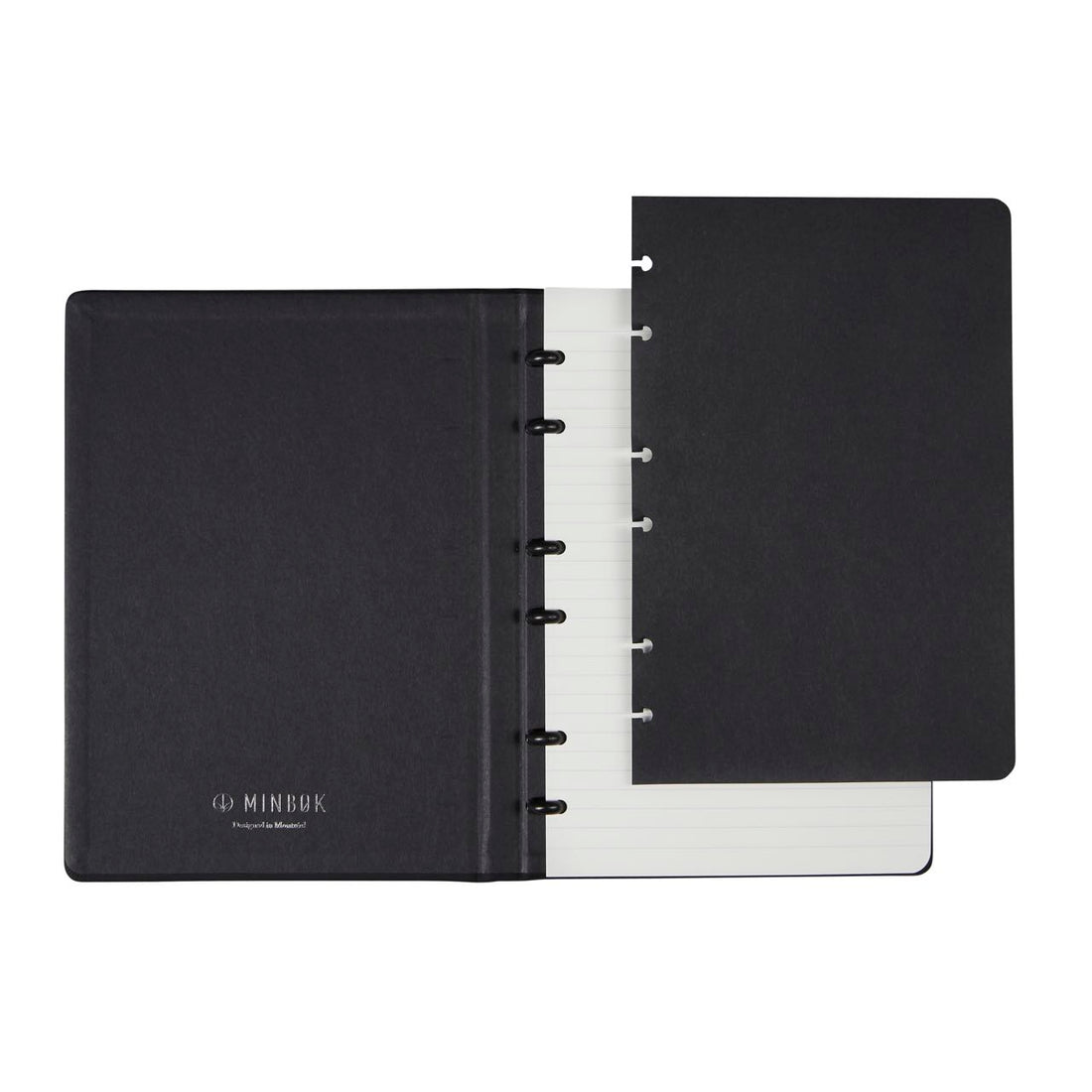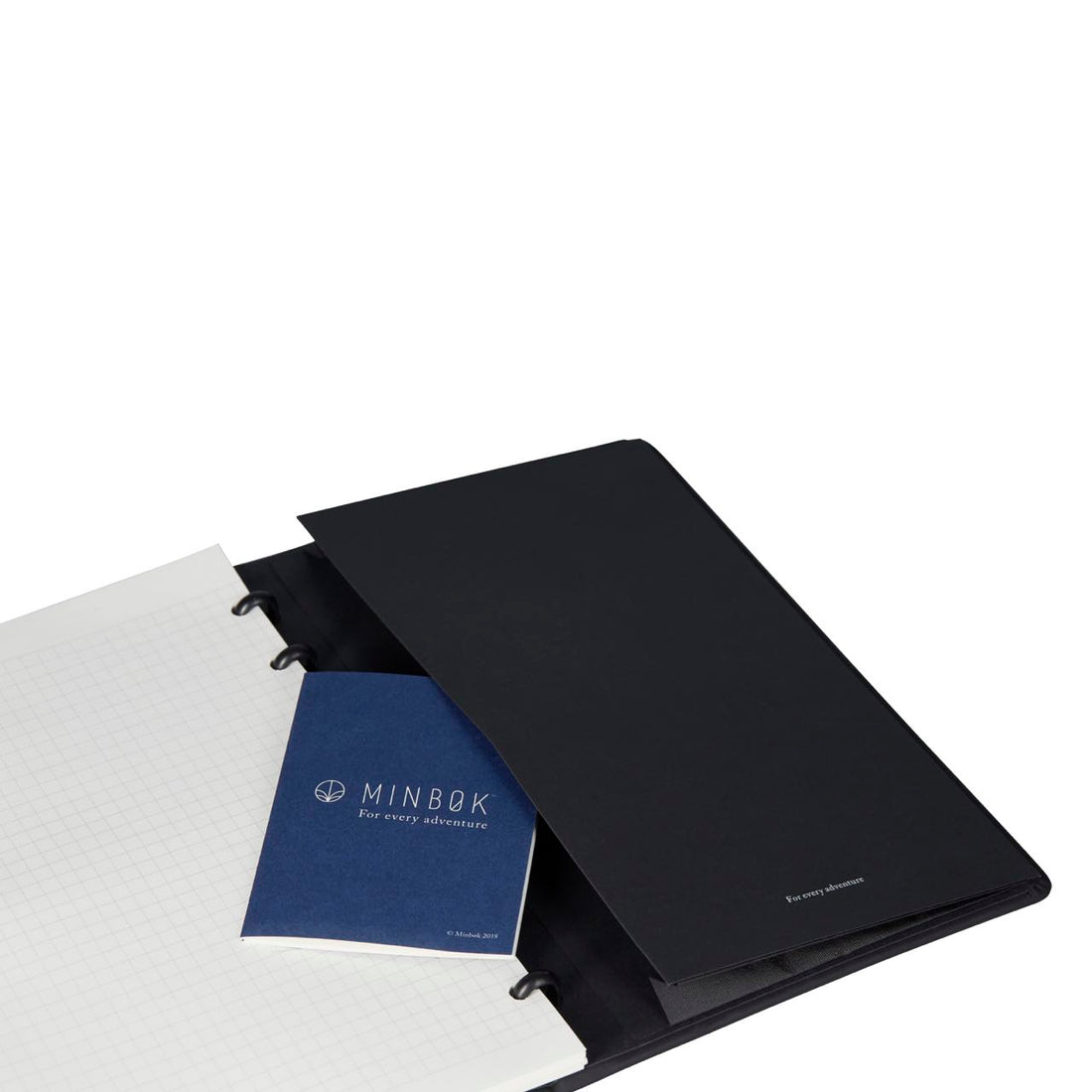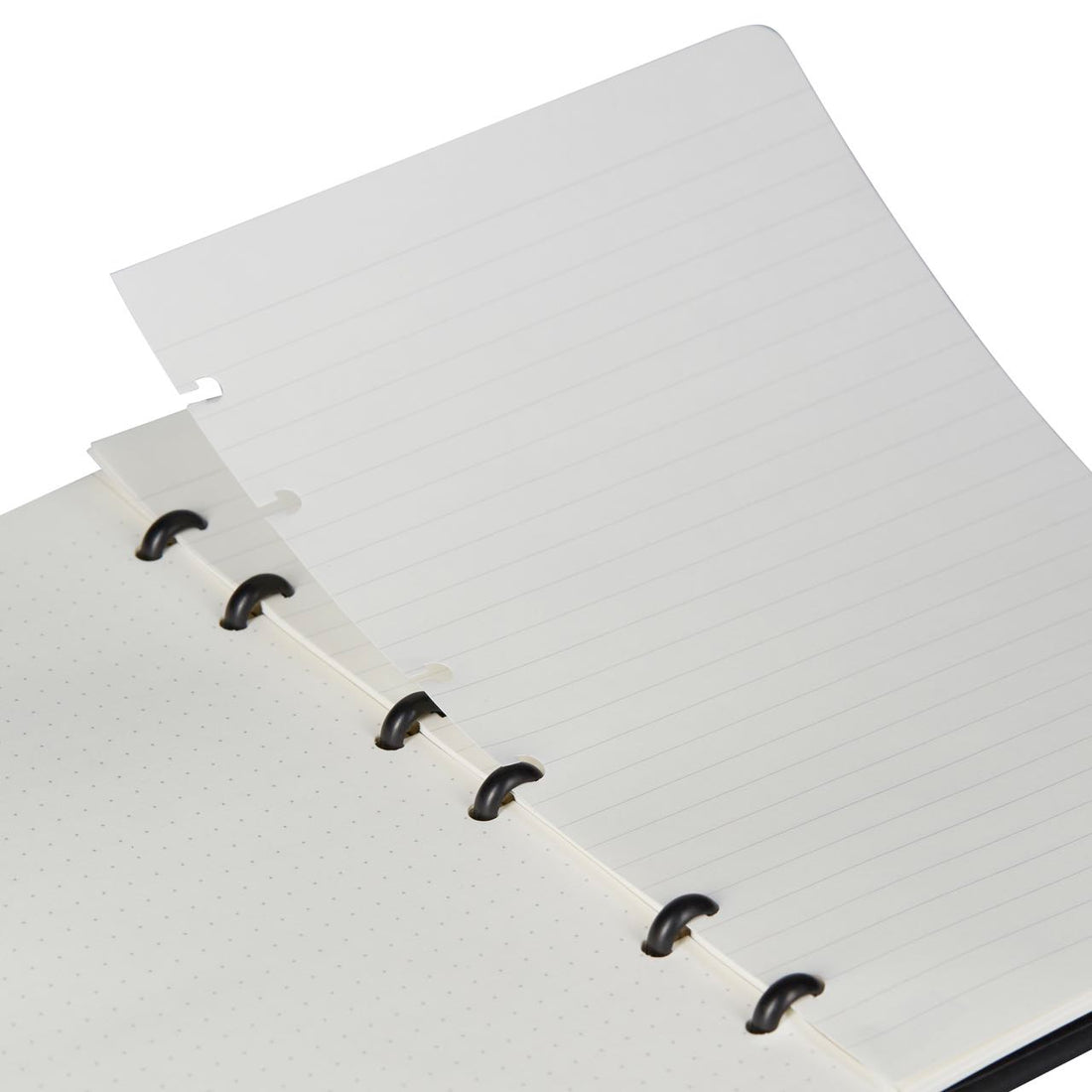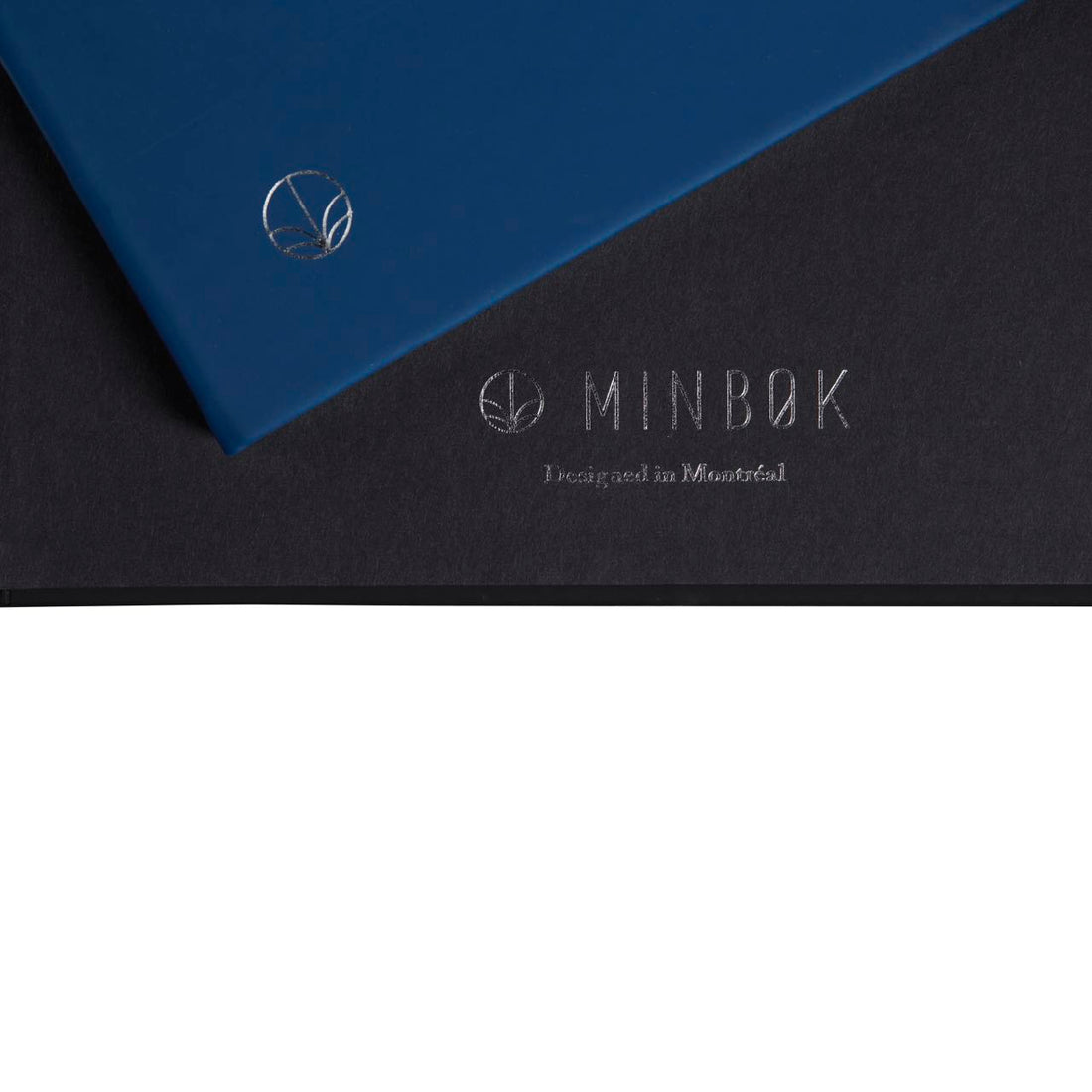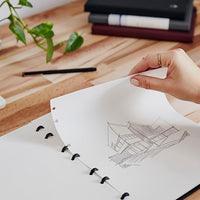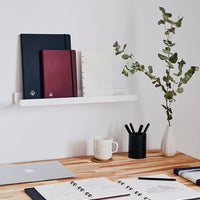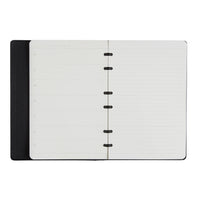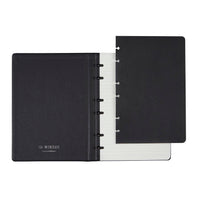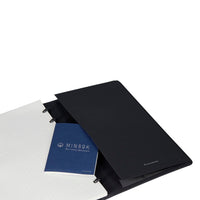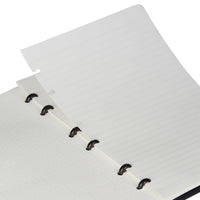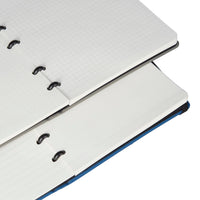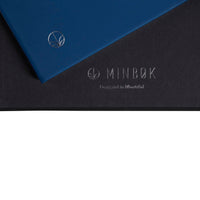 Blue Large Refillable Notebook Out of the x Minbøk edition
Description
Features and Specs
The notebook will help you:
We are proud to team up with the Montreal-based artist, Claudie Lamarre, founder of Out of the, to offer a refreshing and inspiring notebook cover.
This limited edition is the perfect companion to navigate your endless sea of ideas and unleash your creativity!
- Modular notebook / Every page can be swapped
- 100 pages (40 lined, 40 blank, and 20 grid)
- 2 black dividers
- A back pocket
- Size: 156 x 219 mm (6.1 x 8.6 in / about half of a Letter-size paper)
- Need a bigger size? Check out our extra-large refillable notebook!
- Get clear and tidy notes after you write them.
- Combine and reposition up to 6 different layouts to match your needs.
- Make real progress towards your action and work to be done.
- Clearly visualize your workload.
01.
Stay organized
Reorganize the content of your notebook: Keep your notes tidy and your projects on track.
02.
Foster your creativity
Don't ever fear ruining your notebook again, you can be as spontaneous as you want. Made a mistake? No problem! Just replace mistaken pages.
03.
Be eco-friendly
Once your notebook is filled, simply refill it! Your notebook is made to last; to be filled and refilled over and over.